Board Member
Term:

1/6/2022 - 12/31/2022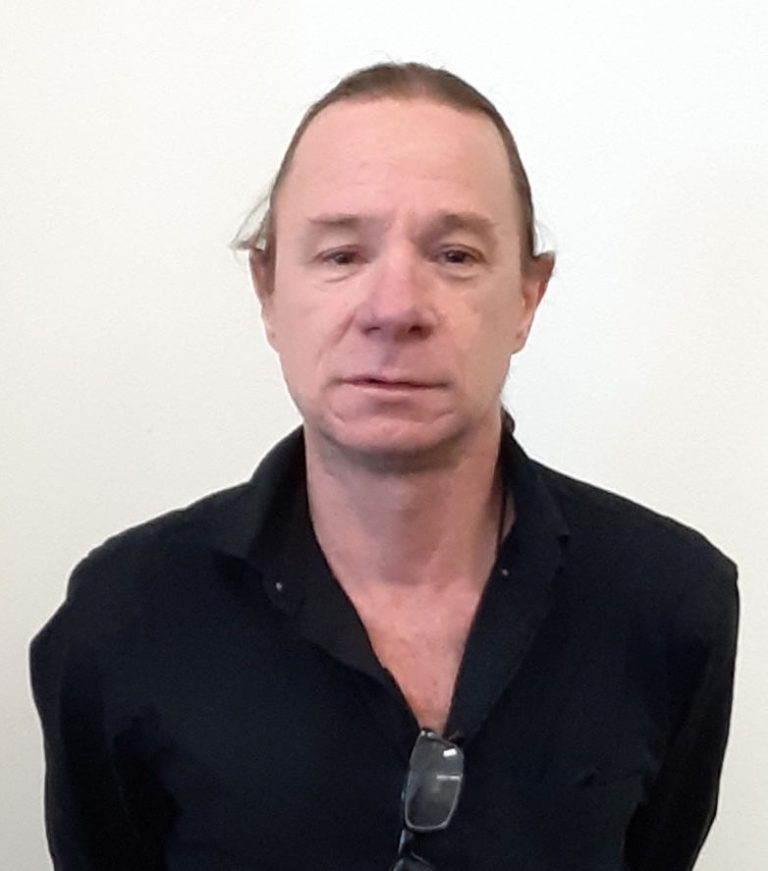 William Bogardt works in Franchise Operations for Suffolk Regional Off-Track betting, finding, placing, marketing, and maintaining Self Service OTB machines in local establishments around the county.
William was born in Queens, NY and has lived in the Town of Babylon for 24 years; a home owner in Copiague for 19. He studied Music Performance at 5 Towns College, Business administration Dowling College. William enjoys listening to music, playing drums and piano.
He owned and operated a bar in Lindenhurst and a nightclub in Amityville from 1992 to 2002, specializing in original live music, mostly from local artists. William has been the Town Chairman of the Independence Party since 1998 and the State and County Secretary of the Independence Party since 2002.